I shuffle, scuff, and stumble into each and every room but no one seems to notice since they're all obscurely tuned to a joke of sorts set way up high in every single home "There's a cold front coming from Canada; looks like we'll be in the teens" it's the millionth time I've heard this when I start to get what it means: you're never getting out of here and you watch too much T.V.
 Are you too involved or are you not involved enough? are you lacking a personality or is your personality the thing that's filling your head with bad thoughts? are your ideas of friendship misconstrued or are you too delusional to maintain any relationships? can you stop questioning everything you do or is this sentence contradictory? if it all means nothing, then why are you making...
camijoan: Jeff Buckley, Lover, You Should Have...
2 tags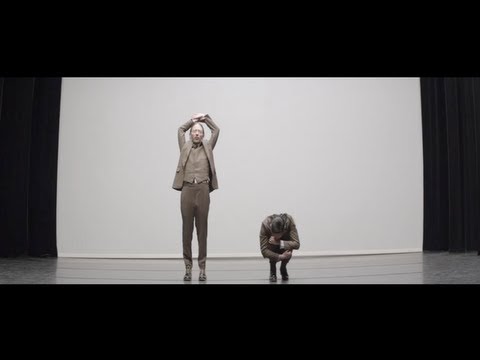 3 tags
4 tags
dodonk: probably on my way out I'll go for the ride
japanisgay: i want everyone to die etc i agree
japanisgay: i want everyone to die etc
japanisgay: i want everyone to die etc
japanisgay: i want everyone to die etc
japanisgay: i want everyone to die etc
sometimes i go to mcd's and eat in the parking lot in my car alone and i start thinking if i choked on a chunk of the big mac i'm inhaling, i would most definitely die alone in the parking lot of mcd's with a hunk of soggy burger in my throat and then i think even if i don't die tonight, i'm still eating alone in the parking lot of mcd's at 3:30 a.m. so which...
dodonk replied to your audio post: New Song New Song to Sing ~ Corey Nichols really good thank you
4 tags
New Song  New Song to Sing ~ Corey...
                                                                                                                                                                                                                                                                                                                                                                     new song today
I'm sick of cliché people acting all the way through their day. They make it seem so easy to be content with mundane stupid shit. And they ask why you or others look so miserable but they can't even see past that statement before their mind goes back to something even stupider. I bet they don't question anything. I bet they don't even think about things from any other...
3 tags
Rough Original Weren't Nothing - Corey...
"HA HA FUCK YOU FAGGOT!!"
– Wisdom Teeth
2 tags
old song/new song Man in Your Head - Corey...
4 tags
old song/new song coming in hot later today maybe if I don't change my mind get ready for something special it's a treat let your eyes behold the old song/new song it's been here before but for a limited time now it'll be back once again possibly for a limited time if it even gets there at all and maybe for a longer stretch of time remember stretch armstrong what the fuck...
I tried too hard so then I gave up
why couldn't I have been one of those douche bags who didn't think about things they seem alight with things now and I hate things now but they'll probably hate things later but will I still hate things later or will I be t
I finally fell asleep but then it turned out to be a dream
I'm gonna cover cakes entire album fashion nugget but its only gonna be 4 songs and with different melodies and different lyrics but the same songs only no trumpets and it'll be called fusion nigger
2 tags
so drunk i can't see straight or have any plans for the rest of my life good night
1 tag
2 tags
New Song Great Wall of the Sky - Corey Nichols
1 tag
"My life is simply the beginning and ending of seasons, only to be interrupted by..."
– that stupid grumpy fucking cat
3 tags
it's all stupid bullshit in the end corey...
i'm losing it
6 tags
the internet has nothing for me now so i get drunk in the dark wear a watch doesn't work it's not 3 no battery i just wanna say that i dearly hate almost all of you that includes, but is not limited to, the entire planet and i really deeply mean it tv will kill you don't do it don't eat it will kill you don't smoke it will kill you don't sleep it will kill you...
1 tag
Finger Lakes - Corey Nichols
3 tags
new song coming later no one cares but it's still coming
1 tag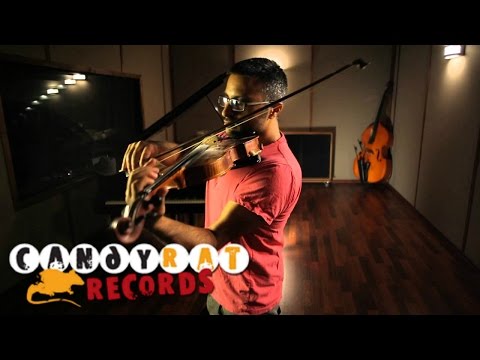 2 tags
1 tag
emoisdead: Say Hi To Your Mom // Blizzard
1 tag